Welcome home, to L3 Home
At L3 Home, we believe that the home should reflect you, your family and your personality. A happy place to nurture, relax and put on some Netflix 'n' Chill.
Our philosophy begins with the concept of the 3L's: Like It, Live It, Love It. It all starts when you like where you are. You live the way you want and you love your lifestyle. It comes full circle when you love your home and make it yours, creating an environment to cherish and enjoy for years to come. Home isn't made up of furniture or decoration in a house – furniture by itself is boring! What brings life to a home is the people who live in it. It is the mood and atmosphere created by the ones we love.
We want to be a part of your journey to help you create a space where lifelong memories (and bad dad jokes) are made and welcome.

Welcome to the L3 Home family.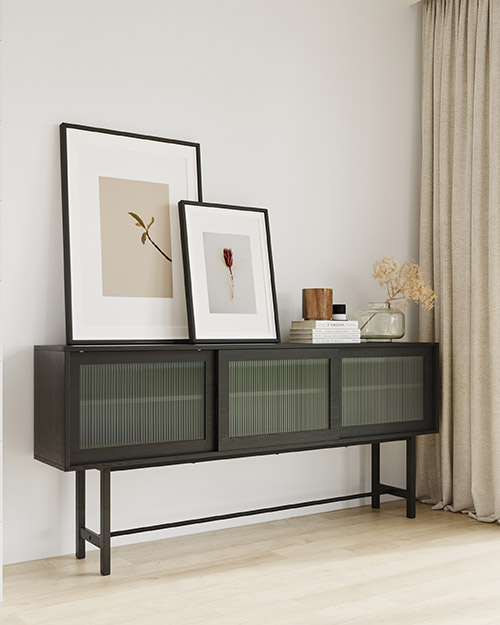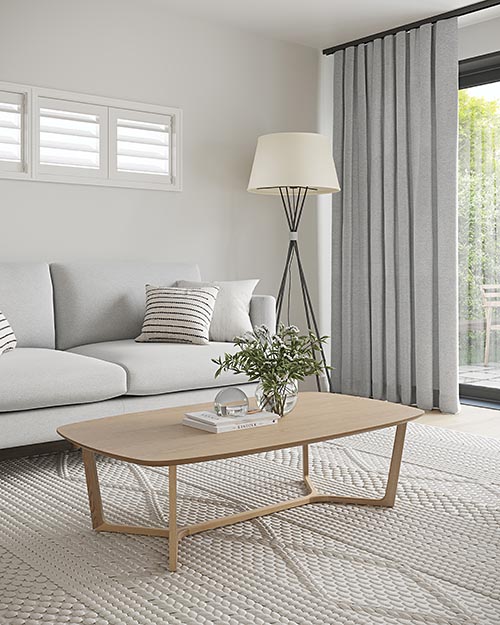 Our Objective
Driven by a strong passion for furniture design and interiors, L3 Home understands the emotional aspect of home styling. Our main objective is to bring in quality furniture and endless inspiration to help you turn your house into a home.
Alongside our in-house designers, we aim to partner with local businesses to showcase the best of Australian talent in the home and interiors industry. We strive to bring home-grown, Australian and International suppliers and manufacturers offering the latest design-led pieces perfect without the inflated pricetag for Australian lifestyles.