Our history unfolds from the humble beginnings of a father and son business. Our founder was immersed in the Australian furniture industry from the age of 7 years old and under the mentorship of his father, the business expanded over the course of 30 years to bring home-grown solutions to Australians. The simple premise that "Everyone needs furniture" has been our company's drive to create practical, modern and stylish furniture for all Australians.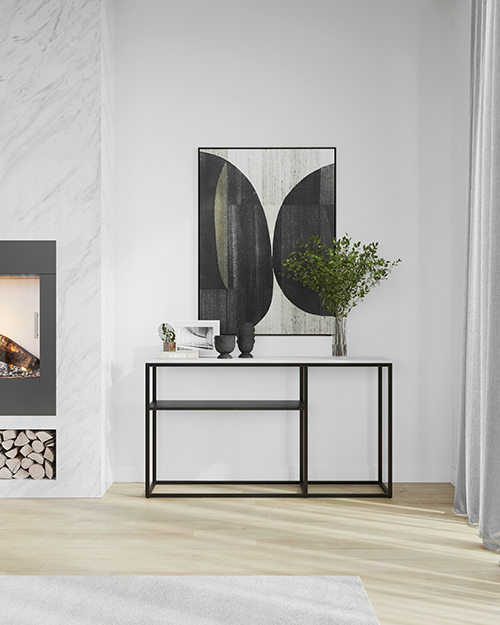 From song writer to artist
Thanks to advancements in e-commerce, we eliminate the middle man by partnering directly with manufacturers around the world, bringing modern products that speak to the styles of today while still being future-forward.
The concept of "Buy Now, Ask Questions Later" where customers are not given basic knowledge or education behind their purchase is simply not an option these days. By being able to design as well as source directly from our talented pool of manufacturers, L3 Home prides ourselves on transparency for our customers to understand the process of manufacturing and distribution of furniture they purchase.
Much like a song writer turns artist, L3 Home provides the A-Z with each purchase the customer makes.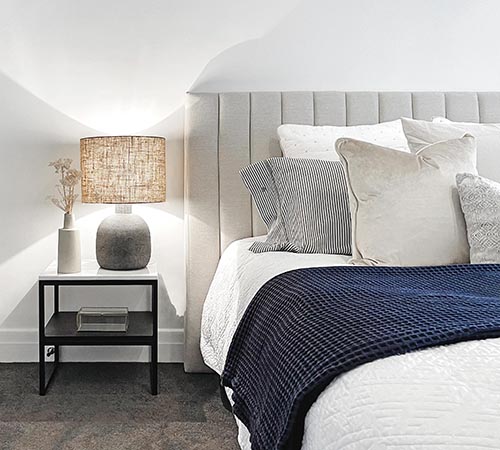 We work alongside the names you love – reputable furniture brands, online retailers as well as interior designers and commercial and corporate clients throughout Australia to open opportunities for on-trend yet timeless interior styling and quality furnishing with maximum customer satisfaction. As a wholesaler and distributor, we connect people to what they need in their homes.