Shopping online can be difficult. Sometimes it may not be what you expected and at times things can go wrong. We all make mistakes don't worry, after all we're only human. We have a set of returns policies to help you along the way in case you need to return anything.
Before you return anything, we kindly ask you not to throw away or destroy the packaging until you are absolutely certain.
30-Day Buyers' Remorse Policy
Should you decide to return a product, you have a 30-day leeway from the date of purchase to inform us on your decision to return the item. Our team is ready to assist you with the returns process.
When returning an item, please let us know your reasons and have the order number with your personal details ready. Please ensure the items are returned in its original condition and with its original packaging and all the contents & hardware inside.
All items must not be used, worn or damaged. So, they may be fit for sale for the next customer. Also, please ensure items are packed sufficiently and safely for return transport with courtesy in the same way it was received. Couriers drivers cannot attend to an unpackaged item.
Once the item is ready for collection, our team will send through the return shipping labels also known as a shipping consignment. Access to a printer will be necessary. The return labels will need to be affixed on top of the original shipping label. Once the labels have been stuck onto the packages, then our team can book in the collection for return and advise you when to leave the parcel at the front door for the couriers to collect.
Once the item has been returned back to us for inspection and everything is in good order. Our team will then begin the refund process. Regrettably, the original & return shipping costs are non-refundable as the services have already been carried out for you.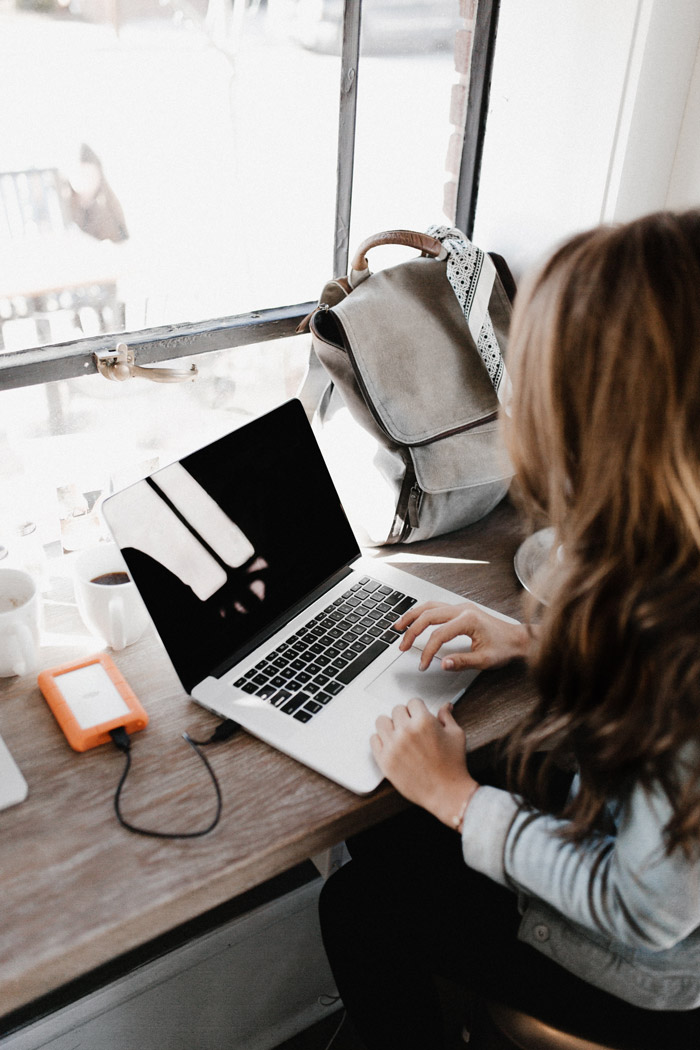 If Item Was Accidentally Damaged
Despite our best abilities to protect the items for you, once an item leaves our warehouse we humbly leave it in the professional hands of our couriers. Sometimes accidents can happen.
Once you receive an item, we kindly ask you to check through the contents and if the item has arrived damaged please let us know immediately within 48 hours along with detailed photo and video evidence of this. If an item is opened several weeks or months later, then it may not be considered a "reasonable time frame" to report an issue and difficult to determine where the fault lies.
If you notice the item is damaged please do not panic, please let us know and our team have many remedies we can help you in resolving the matter at our cost not yours. Including but not limited to:
Replacing the damaged item or piece in question
Offer a partial refund or markdown discount
Return and replace the product (subject to availability)
Arrange the product to be returned for a full refund
If Item is Incorrect
If an incorrect item has been accidentally sent to you, please also let our team know immediately and we will remedy this for you as soon as possible. We will organise the return of the wrong item and have the correct item resent at no cost to you.
If Item is Faulty
If the item is faulty or should arrive with missing parts, please kindly send us a details description along with photo & video evidence. Our team will work with you in resolving the issue at hand, including but not limited to:
Replacing the missing or faulty part component
Sourcing the required part from your local hardware store (compensation will be provided)
Return and replace the product (subject to availability)
Offer a partial refund or markdown discount
Arrange the product to be returned for a full refund
We deserve the right if
Our policies are directly in line with guarantees that cannot be excluded under Australian Consumer Law. However, we reserve the right to refuse a claim or return in the even we are satisfied that faults and damages were a direct result of customer negligence including but not limited to:
Improper care in cutting open the carton boxes resulting in damage to the product beneath
General Wear and Tear
Misuse of item or accidental damage or breakage
Failure to comply with manufacturer's instructions
Not following the correct lifting or handling technique
A transfer of ownership
Damage caused by handling of Third Party movers
Any custom modifications to the product outside of its intended use
Failure to protect product surfaces with coasters and placemats
Failure to ensure products are regularly cleaned, wiped down, vacuumed and outside of the weather elements
Water or Fire Damage
Damage caused by the incorrect use of products which contain harsh chemicals